Worldwide Shipping.
Free on orders of $149 or more across any product category qualify.
Payment Methods.
Paypal, Credit Card: Visa, MasterCard, Maestro, American Express.
Returns & Refunds.
You can return any item purchased within 20 days of the delivery.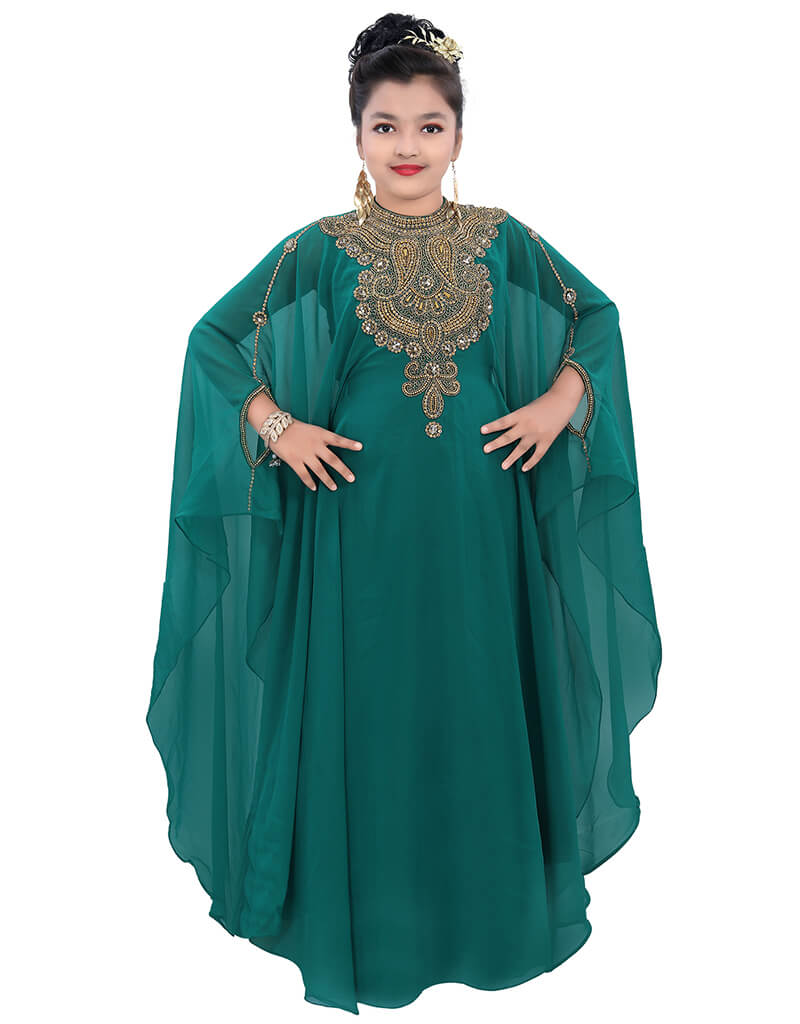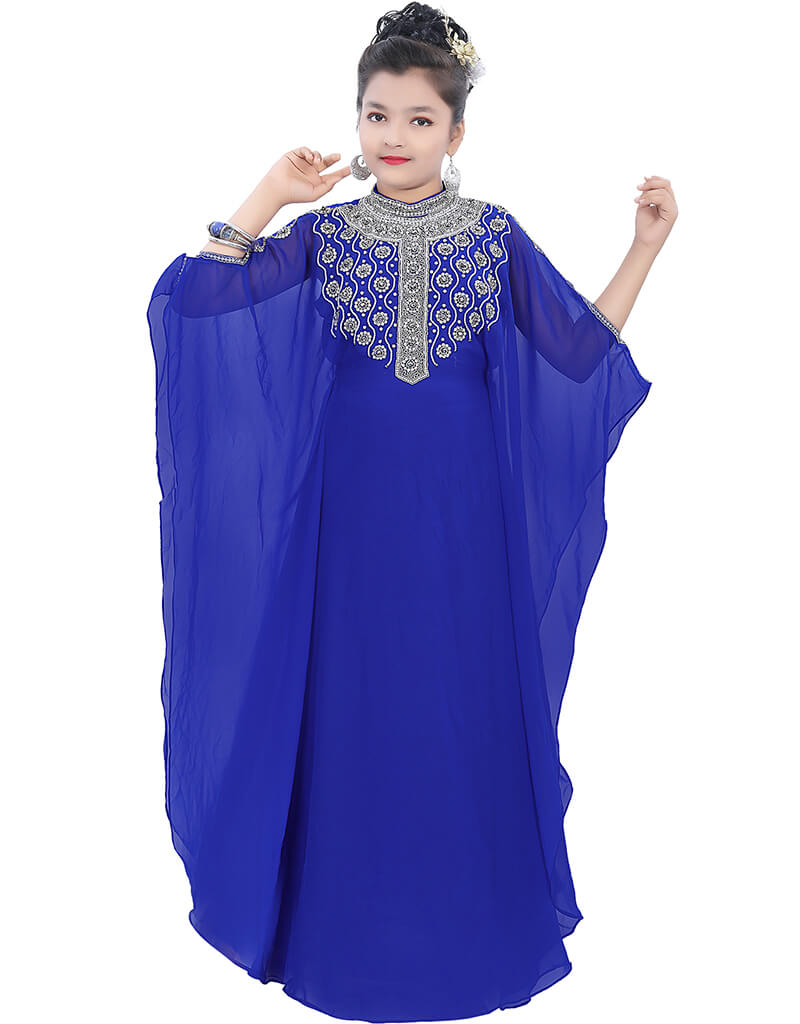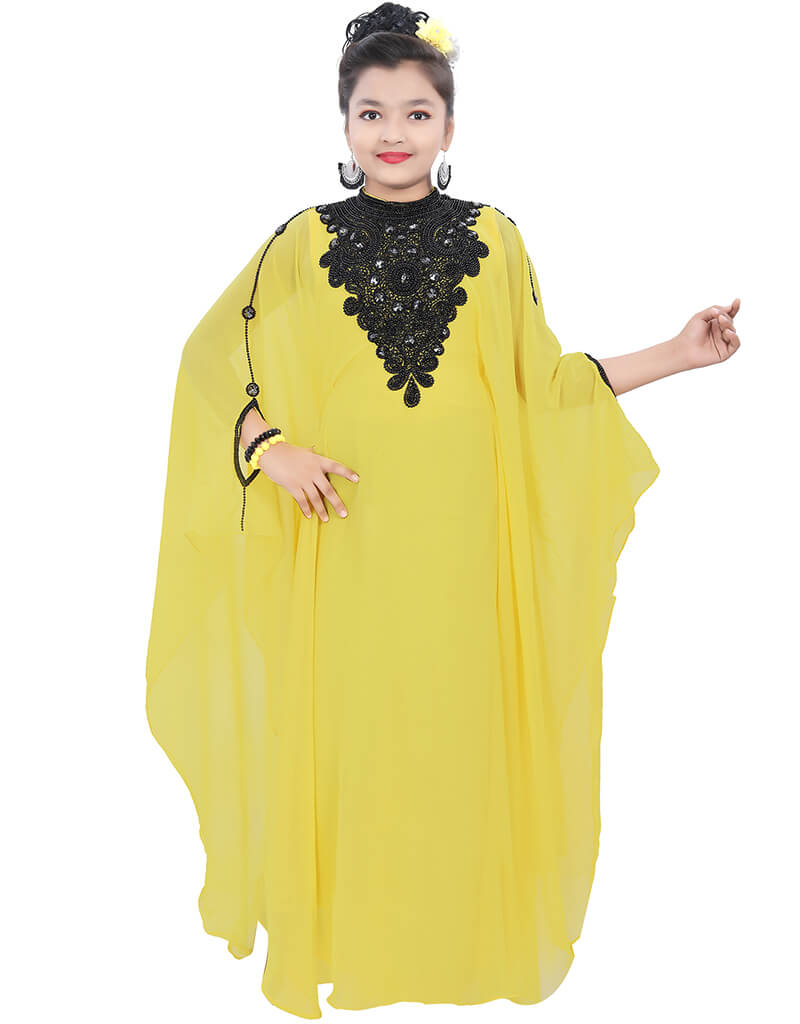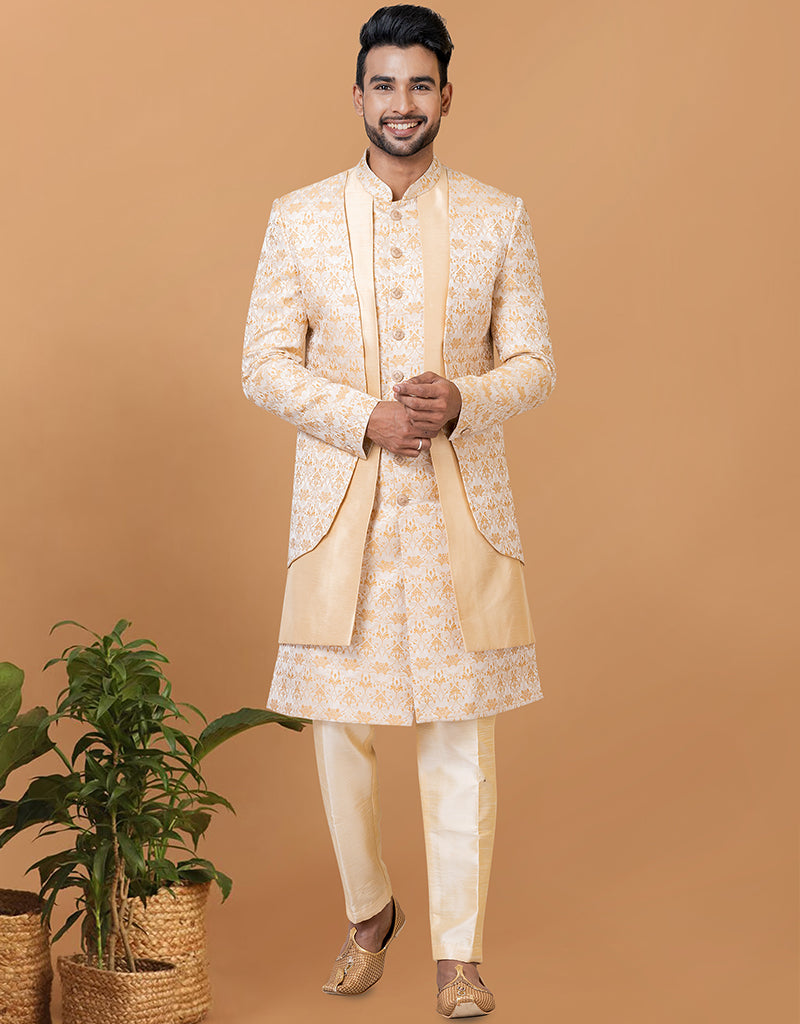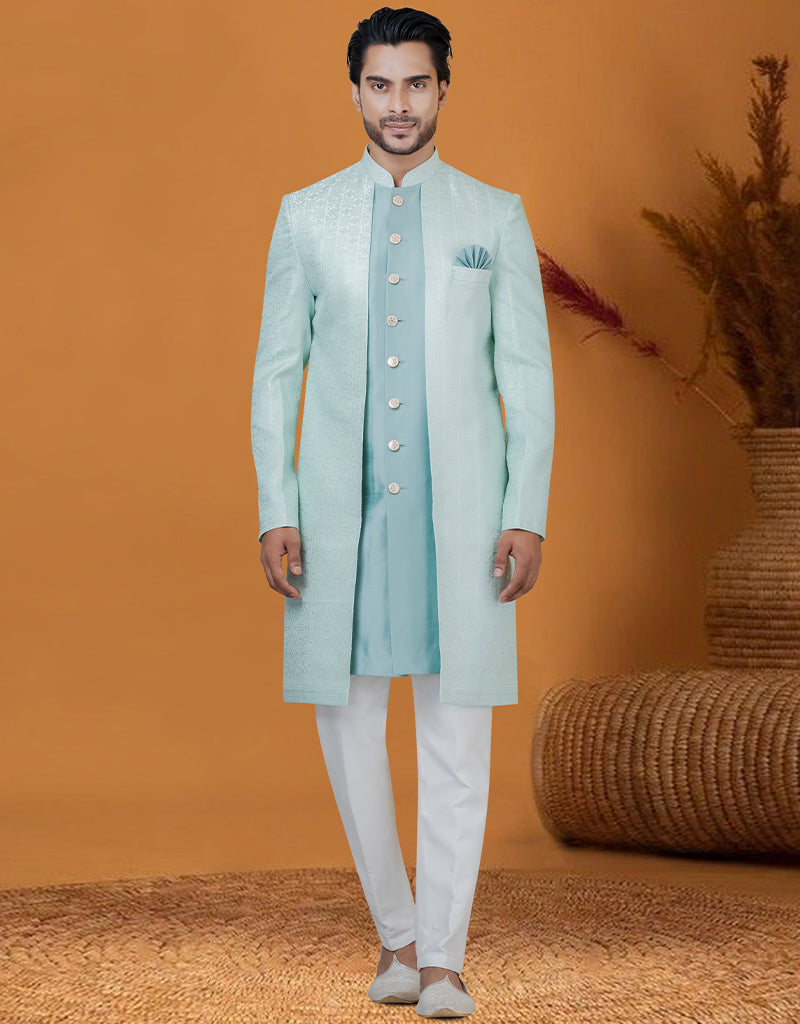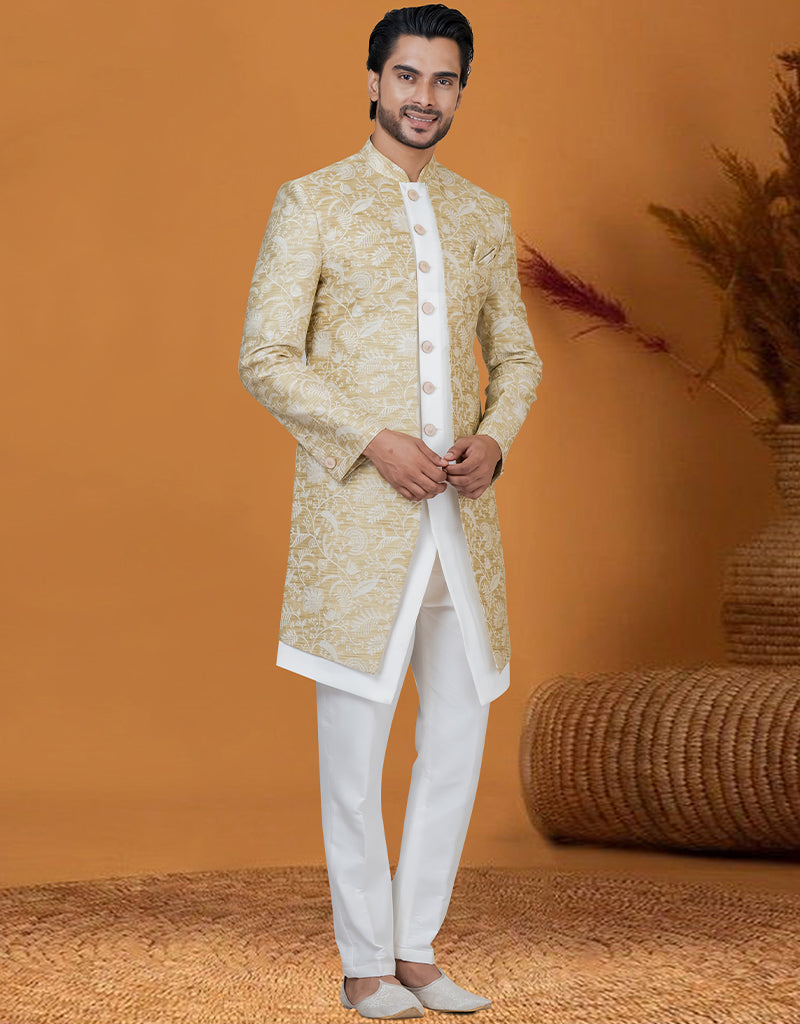 I was skeptical about ordering
I was skeptical about ordering from so far away but I'm glad I did. The dress was beautiful and it was delivered ahead of schedule
I love quality of kaftan and fiting
I've purchased from arabicattire a few times now, and every time I satisfied with and actually worked for me. I have received the wrong item and instead of them asking to return them they ask me to donate them and get my refund!
Just love it 🙂
I emailed and received a very fast response back. I can always find gifts, wedding outfits , and a small accessories for myself. When I've had an issue with any purchase arabic attire have given me great customer service.
Highly recommended. Thank you !
I've been a arabicattire customer for more than 3 years. I've always enjoyed the designer outfits at the best rate. I would definitely recommend this site to anyone who is shopping for Muslim wear. Excellent customer service.. I'm a very happy customer and glad I found arabicattire
Quick and efficient
Abaya came quicker than I expected. It even included a matching hijab and inner cap case. The workmanship was superb and the embroidery on the dress were outstanding. The image on the website pales in comparison to the actual product . Its a Eid gift and I know he will be as blown away as I was when he unwraps it. Many thanks.
Find the finest Arabic women's clothing at Arabicattire
Islamic wear for women serves as an attribute of morality and a mean of self-expression at the same time. There are certain requirements it should meet. The most significant one is to conceal the body from prying eyes. However, it does not mean that Muslim clothing for women should be unfeminine. On the contrary, modern Arabic ladies can choose from a variety of fashionable abayas, kaftans, and maxi dresses that look not only gorgeous but also comfortable to wear. Nowadays, Islamic clothing has become a powerful medium to express one's religious beliefs and show national identity. What is more, it always looks modest and beautiful on Muslim women.
If you're looking where to buy cheap Muslim clothing of the highest quality, you have come to the right place. Here, at Arabicattire store, we do our best to help you make the most out of online shopping. Be sure to select the most comfortable and attractive Islamic wear on our website and save yourself the bother of getting to one of the brick-and-mortar stores in your area.
Muslim online store with clothing for all occasions
It's common knowledge that Islamic people pay a great deal of attention to aesthetic appeal and neatness of the attires. Modesty and elegance is what should be identified with traditional Arabic women's clothing.
Unfortunately, there is one big misconception about Islamic culture that has firmly entrenched in the minds of many. People do actually believe that Muslim women can only wear garments in black colors and should always hide their faces and hands. However, in reality, they are free to choose almost any type of apparel they like as long as it meets the main principles of their religion.
Women can find a variety of attires in our Islamic online store and be sure that they do not violate the code:
The whole body is always covered except for hands and face
Free-cut clothing is made from durable materials and non-translucent fabrics
The main focus of all clothing lines is modesty and tidiness as Muslim people don't use fashion to stand out from the crowd
However, if you're going to buy Islamic clothing that will look festive and elegant for any occasion, you should take a look at our great selection of kaftans in different styles and colors. Here you can find everything from Islamic Farasha dresses to Moroccan caftans. You will be wowed by an array of sophisticated Islamic wear for women presented at our store.
For those who need a comfortable garment for everyday wear, we advise taking a look at our great range of women's abaya clothing with printed, hooded, and front open models.
Hijab is a traditional piece of clothing for Muslim nations. It refers to a square of a rectangular piece of fabric which is folded over the head and fastened under the chin as a headscarf. There are different types of hijabs presented at our store, including niqabs, jerseys, and chiffons. However, all of them serve one primary purpose, which is to emphasize one's relationship with Allah.
When you are done with getting dressed, it is time to get prepared for praying, and we can also help you with that. Check our collection of prayer items and specials accessories to find the one that meets your requirements in the best way.
Islamic online store that cares
We understand the importance of selecting proper clothing for Muslim people. And to make this process smooth and simple, we have divided most of our Islamic clothing into categories for men, women, and kids. So, if you want to buy Islamic clothing at a reasonable price, our store is always at your disposal.
If you have any questions regarding our assortment or would like to order something specific, feel free to give us a call at +91 (760) 089-9770 or fill the online form on our website.
Top cities we serve
New York
Melbourne
Chicago
Los Angeles
London
Berlin
Dubai
Manchester
Montreal
Toronto
Paris
California
Illinois
New Jersey
Amsterdam
Dublin
Houston Detroit